All About Hiring with Lonnie Giamela, Esq.
When Hiring Others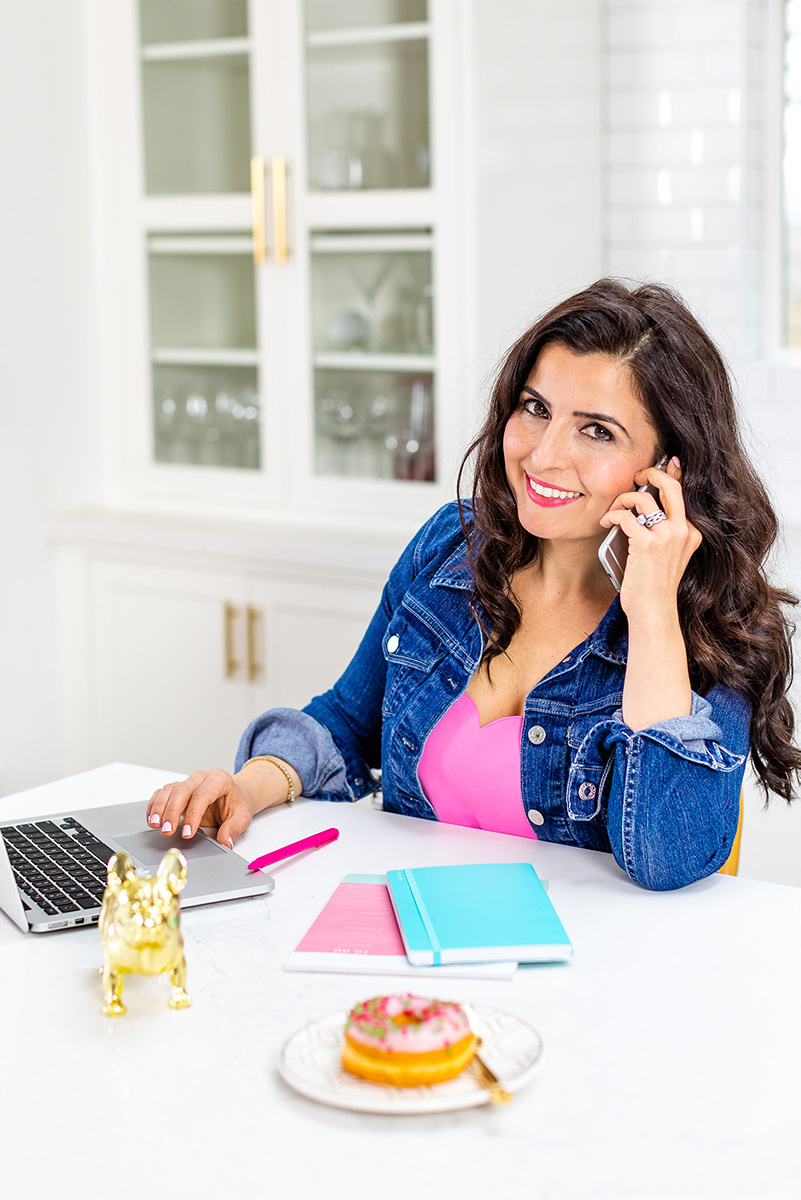 Now that you're running your own business, from time to time you may decide to bring on additional help.
Or maybe you're ready to hire someone to assist you right from the outset.
The laws surrounding hiring can get quite complicated, to say the least.
In this episode, I'm sitting down with Lonnie GIamela, a partner at the labor and employment law firm of Fisher & Phillips and we're diving into the most common questions that come up when you're ready to hire.
Even if you're not planning on hiring anytime soon, you'll still want to have a listen so when the day comes – and trust me, it will – you'll have a good understanding of the issues you need to address before you say "you're hired."
LISTEN NOW
Your Legal BFF contract templates include step-by-step explanations (in Plain English - no legal mumbo jumbo here) and additional trainings walking you through how to customize each clause of your contract with confidence.