Your Legal BFF is your go-to legal bestie for easy-to-understand and industry-specific contract templates that help you confidently start, grow and protect your business baby.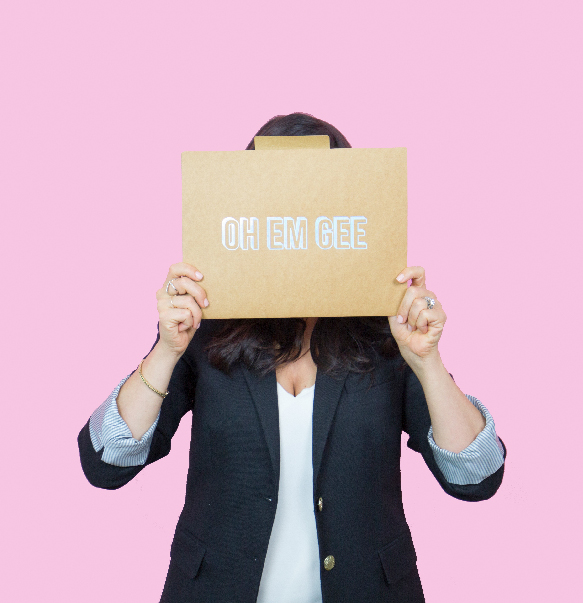 I purchased another contract through another company first, and wasn't satisfied. Then, I came across a sale of yours and decided to give it a try. LOVE it. It covers EVERYTHING & more!! I feel safe, covered and like I have no worries for my business in regards to contracts.
Moriah, Photographer
I've been in business for a long time--too long to not have official, legal contracts. It was always on my list to do, but I just never took the time or made the investment to make it happen. Then a dreamy client asked for some changes to the project agreements I sent her, and I knew it was time to get official. I want to protect myself and my business, but even more so I want to make sure that my clients feel comfortable with the information and access they're giving me to their businesses.
Abby, Writer/Marketing Consultant
I wanted to start really taking myself and my design business seriously, and having a well-drafted contract is one way to go about doing that, but I had no idea where to even start. That is, until I discovered Annette and her amazing (and amazingly affordable) contracts! Now I have an agreement for design services contract that leaves me feeling confident and protected, and it's such a relief! Not only that, but every piece of the contract is explained in detail, so I know the ins and outs of what I'm sending to clients. No more anxiety!
Melissa, Designer
I decided to invest in [Your Legal BFFs] contracts because I knew that my copy and paste from the internet contracts were not up to snuff. I always had this pit in my stomach every time I booked a new client, hoping that they went call me out on my sub-par contracts. I didn't want to find myself in a bad legal situation so something had to change.
Tiffany, Wedding Planner
I purchased the Independent Contractor Bundle and it saved me so much time and made me feel at ease. The instructions that came along with the contracts made them very easy to fill out on my own and feel confident in what I was about to send over to the contractor. I cannot recommend them enough!
Amy, CPA
If you don't know what you don't know...