Are Contract Templates Right for You?
Contracts 101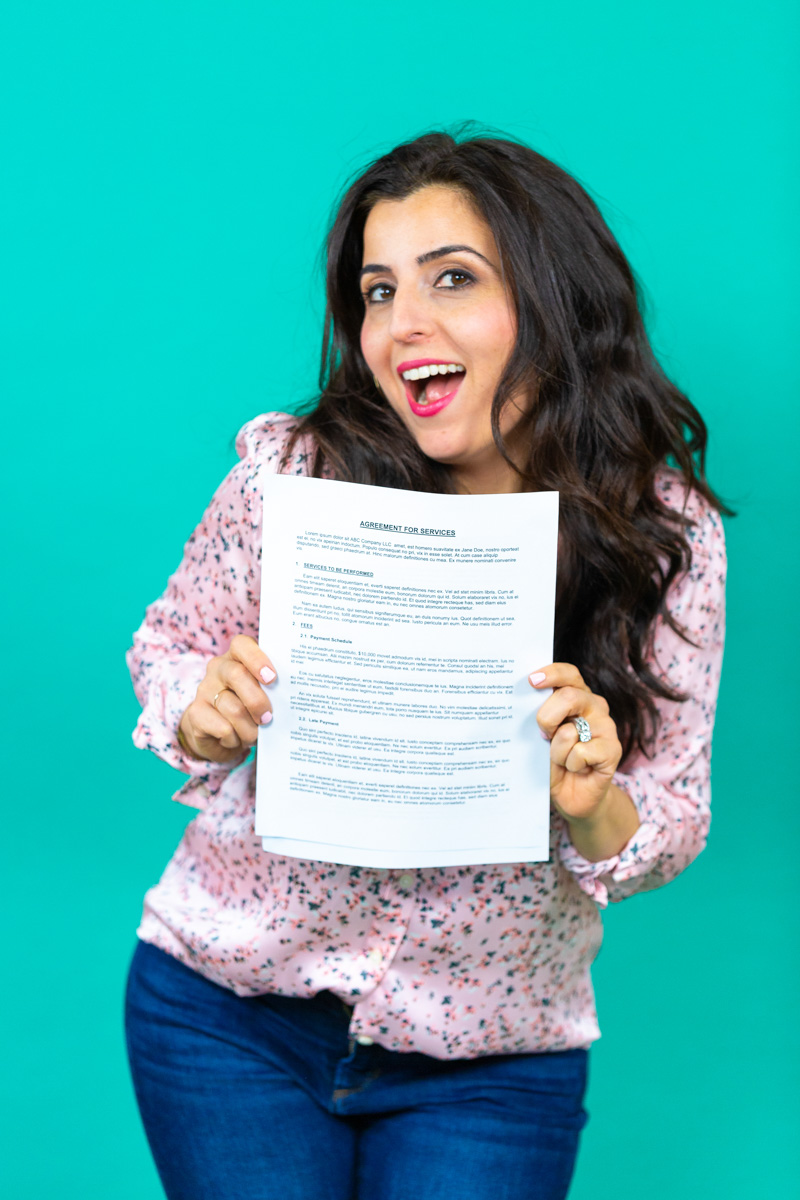 If you're deciding whether to invest in having contracts custom drafted for you by a lawyer or purchasing one of our Your Legal BFFTM templates, read on to find when contract templates are a good fit you and your business:

Contract Templates Are Good For You If:


You need a contract ASAP. Our contract templates are available for instant download. So you can get working on it within minutes after checkout.  
Financial resources are tight, but you still want a contract drafted by a lawyer. We get it. We know that as an entrepreneur resources can sometimes be tight and steep lawyer fees can be a non-starter. Priced less than what you'd pay for just a single hour of a lawyer's time, our contract templates and trainings will help you save hundreds (if not thousands) of dollars on attorneys' fees.  
You have the time to roll up your sleeves to make the tweaks yourself. Though we love using templates, you're going to need to do a little work to customize the contract template to the unique needs of your business.  But don't worry, our contract templates include comprehensive guides explaining each term in plain English and offer additional resources so you actually understand what your contract means and how to use it.
You feel like lawyers just don't "get you" or your business. One of the biggest complaints we hear from our customers is that other lawyers don't "get them" let alone what they do.  Not us! Our contract templates and trainings have been prepared by a lawyer who has a unique understanding of what creatives, entrepreneurs and small business owners need because she's worked with those same clients one-on-one. Plus, with each contract template,  we interview and work with industry professionals to ensure that the contract addresses the particular pitfalls and issues common in that specific industry.
---
Just received the signed contract back from my new client! It is a big, open-ended partnership & I feel so much better knowing that I've covered my you-know-what with them. Thank you a million times over for such an easy document to use.

Karen H.
If you've been nodding your head "yes," then stand out from the competition by sending your clients professional contracts that protect you and them. Your Legal BFF contract templates include step-by-step explanations (in Plain English - no legal mumbo jumbo here) and additional trainings walking you through how to customize each clause of your contract with confidence.