How Do I Get a Client to Pay Me?
Contracts 101, When Working with Clients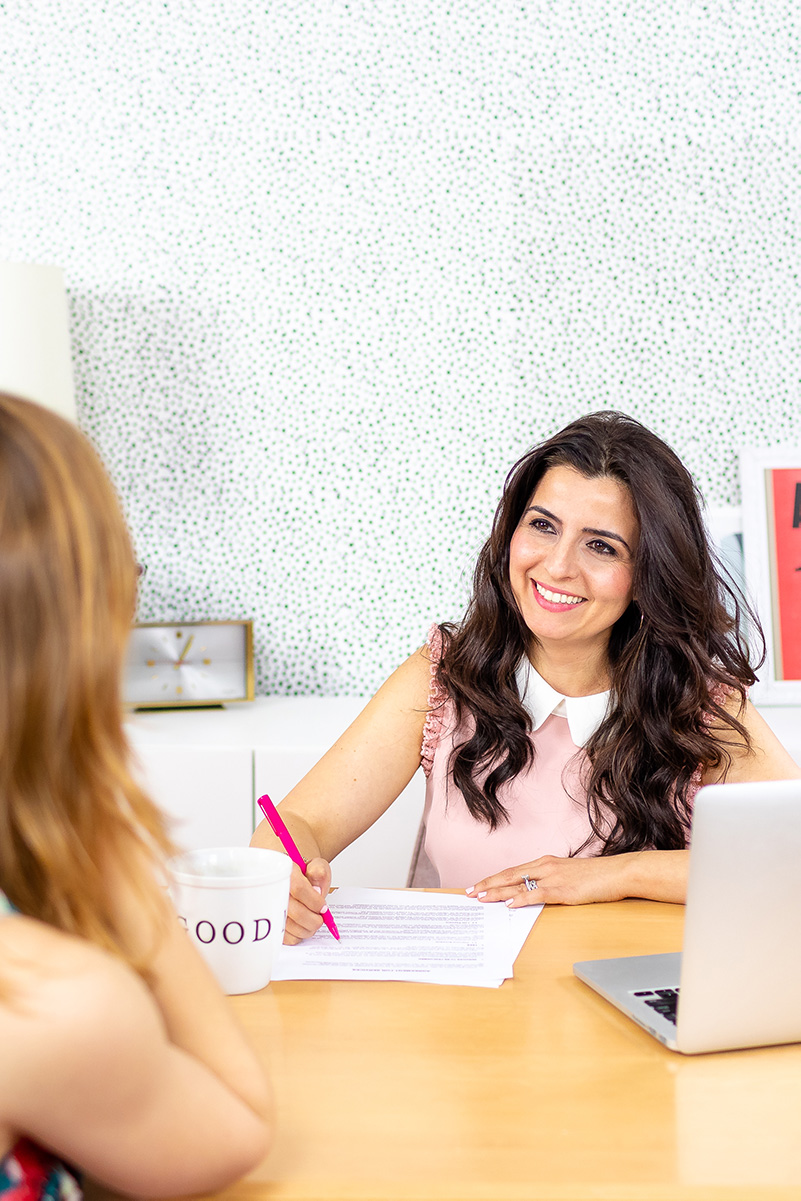 You've done all this work for a client and now you find yourself chasing down your client for payment. If you worry about ever finding yourself in this situation, then listen to this episode. Here's what you'll learn:
What to do after you client fails to pay you
The differences between litigation (including small claims court), mediation, arbitration and the pros/cons of each
The questions to ask yourself before you draft a dispute resolution clause in your contract
LISTEN NOW
Client breakups are A-W-K-W-A-R-D!!! Avoid those uncomfortable situations by thinking through the "breakup" before it happens. Cause, hey - it's not you, it's me, right? Your Legal BFF contract templates include step-by-step explanations (in Plain English - no legal mumbo jumbo here) walking you through how to customize each clause of your contract with confidence. So you'll be prepared next time you have to say bye-bye-bye to your client.