How Do I Get Out of a Contract?
Contracts 101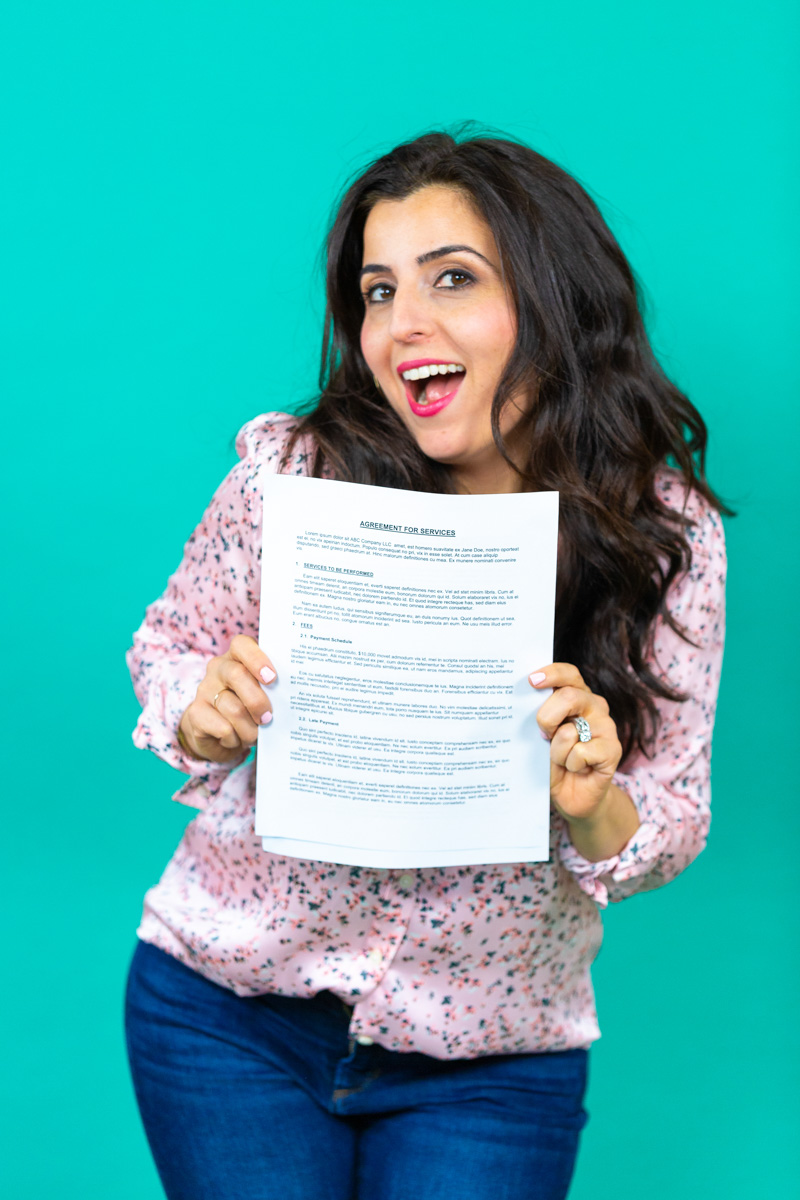 If you regularly enter into contracts with clients or customers, then you'll want to listen to this episode before you swipe right on your next contract.
We're talking about why contracts are just like dating, how to think about your contracts just like you would any other relationship, and what terms you might include in your contracts to make sure you have a way to "break up" with your (nightmare) client.
LISTEN NOW
Client breakups are A-W-K-W-A-R-D!!! Avoid those uncomfortable situations by thinking through the "breakup" before it happens. Cause, hey - it's not you, it's me, right? Your Legal BFF contract templates include step-by-step explanations (in Plain English - no legal mumbo jumbo here) walking you through how to customize each clause of your contract with confidence. So you'll be prepared next time you have to say bye-bye-bye to your client.