How to Draft Contracts When Providing Multiple Services or Packages to Your Clients
Contracts 101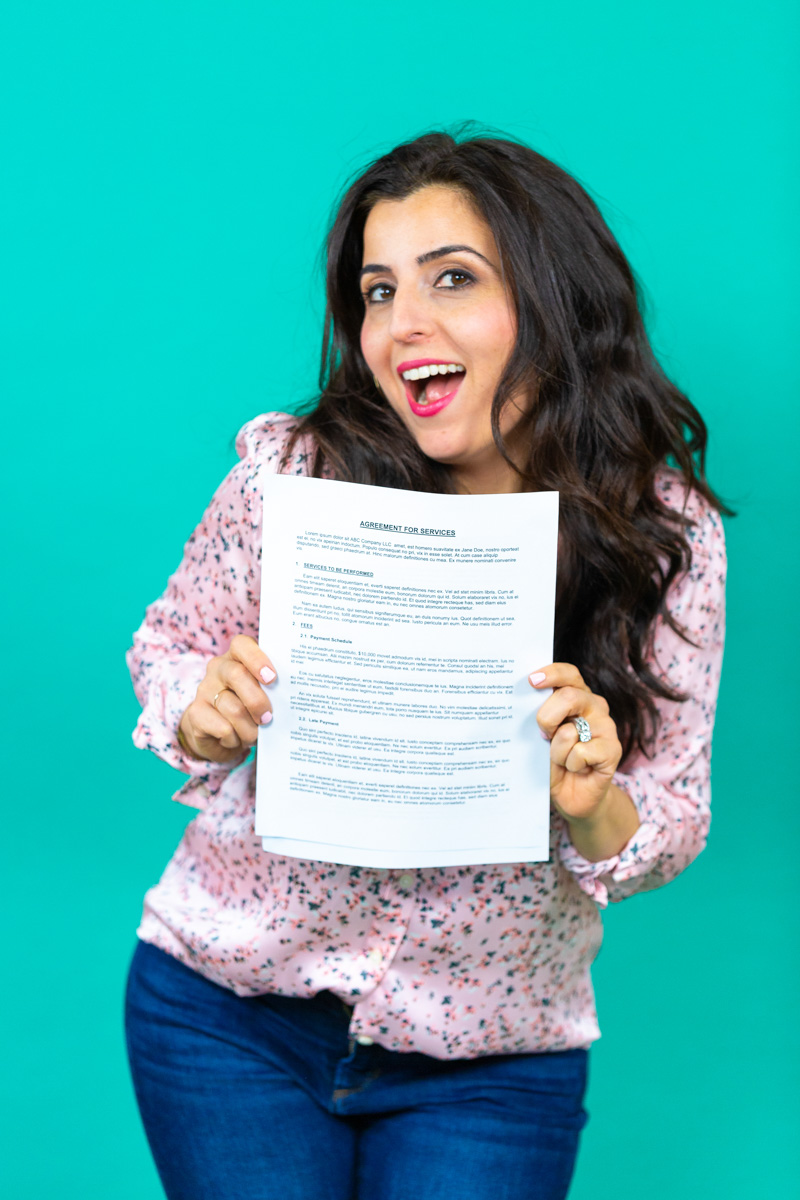 Are you a Jack or Jill of all trades?
Are you doing #allthethings and providing multiple services or packages to your clients?
Are you confused about how you should address these various services or packages in your client contracts?
If the answer is "oh my dear, YES," then, you'll want to listen to this episode of Office Talk. I'm answering these questions and more!
LISTEN NOW

Never find yourself wondering how to make those changes in your contracts. Your Legal BFF contract templates include step-by-step explanations (in Plain English - no legal mumbo jumbo here) walking you through how to customize each clause of your contract with confidence.