Should My Client Proposals be Separate from My Client Contracts?
Contracts 101, When Working with Clients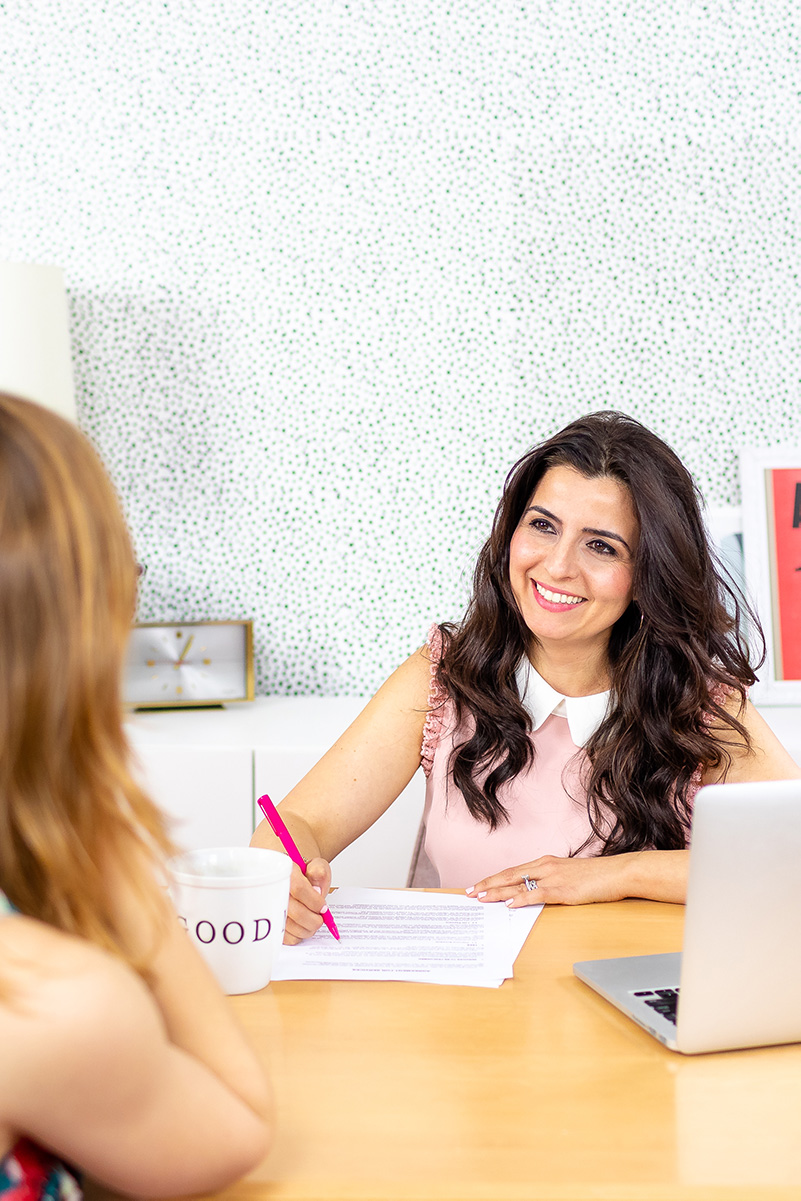 When you get an inquiry from a potential client, you probably send over a proposal or quote that outlines the basic terms of your services. But when the customer accepts and wants to proceed, then what do you do?
Are they supposed to sign the proposal?
A separate contract?
Or should the contract terms be part of the proposal?
In this episode, I'm sharing three different solutions for this often-asked question: Should my client proposals be separate from my client contracts?
WHAT YOU'LL LEARN
The three different options you can adopt if you use proposals and quotes in your workflow.
The one critical thing to look out for if you send out proposals and contracts to your clients.
Helpful tools that you can start using today to make the process of sending proposals and quotes way easier for you – and your customers (hint: See "Resources" below!)
And much more!
LISTEN NOW
RESOURCES WE TALKED ABOUT
Never find yourself wondering how to make those changes in your contracts. Your Legal BFF contract templates include step-by-step explanations (in Plain English - no legal mumbo jumbo here) walking you through how to customize each clause of your contract with confidence. Plus, select contract templates include additional trainings to demystify the questions popping up in your mind about whether to send proposals or contracts