What Bloggers, Social Media Influencers + Content Creators Need to Know About the Law
When Running an Online Business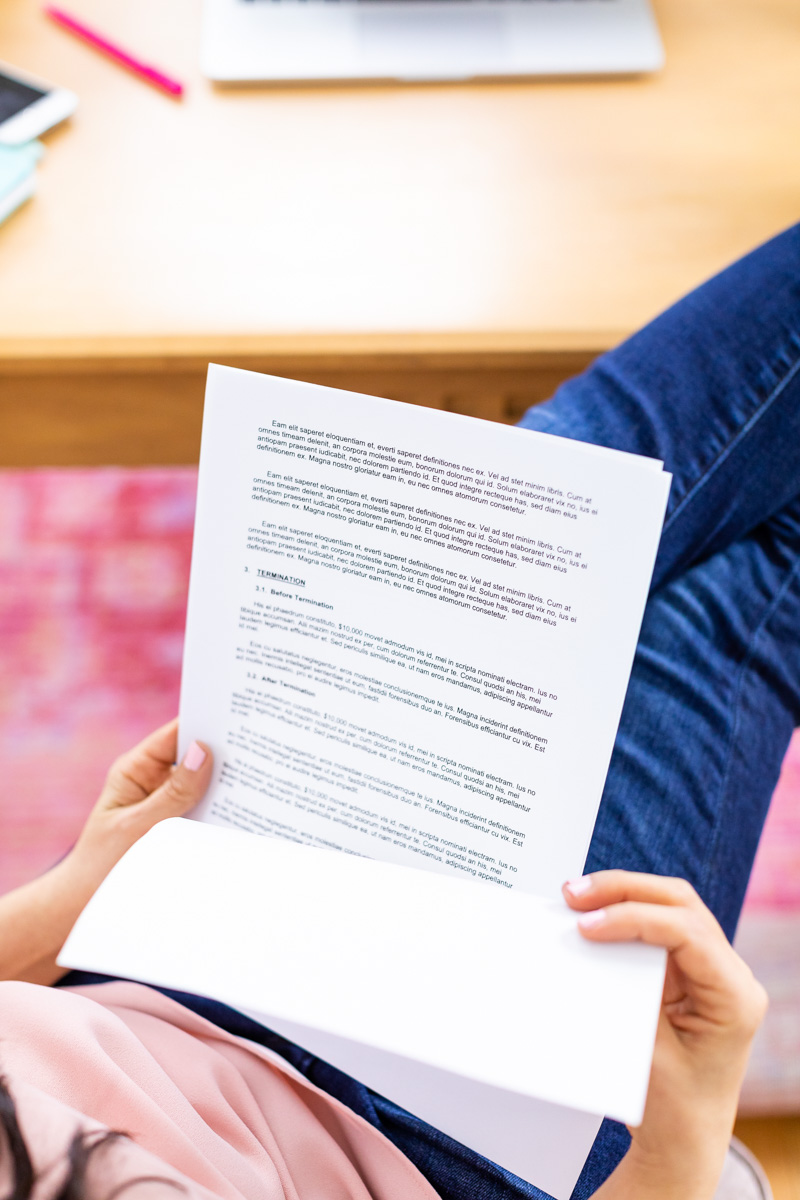 Are you a social media influencer?
A YouTube rockstar?
Are you making waves on Instagram?
Do you want to turn that digital content you're creating into profits?
Then you'll want to listen to this episode with Ellie Altshuler, an entertainment and fashion attorney. In this episode, Ellie and I talk about our best tips for legally protecting your brand.
LISTEN NOW
Your Legal BFF contract templates include step-by-step explanations (in Plain English - no legal mumbo jumbo here) and additional trainings walking you through how to customize each clause of your contract with confidence.