What Do I Need to Know Before I Sell My Online Course?
When Running an Online Business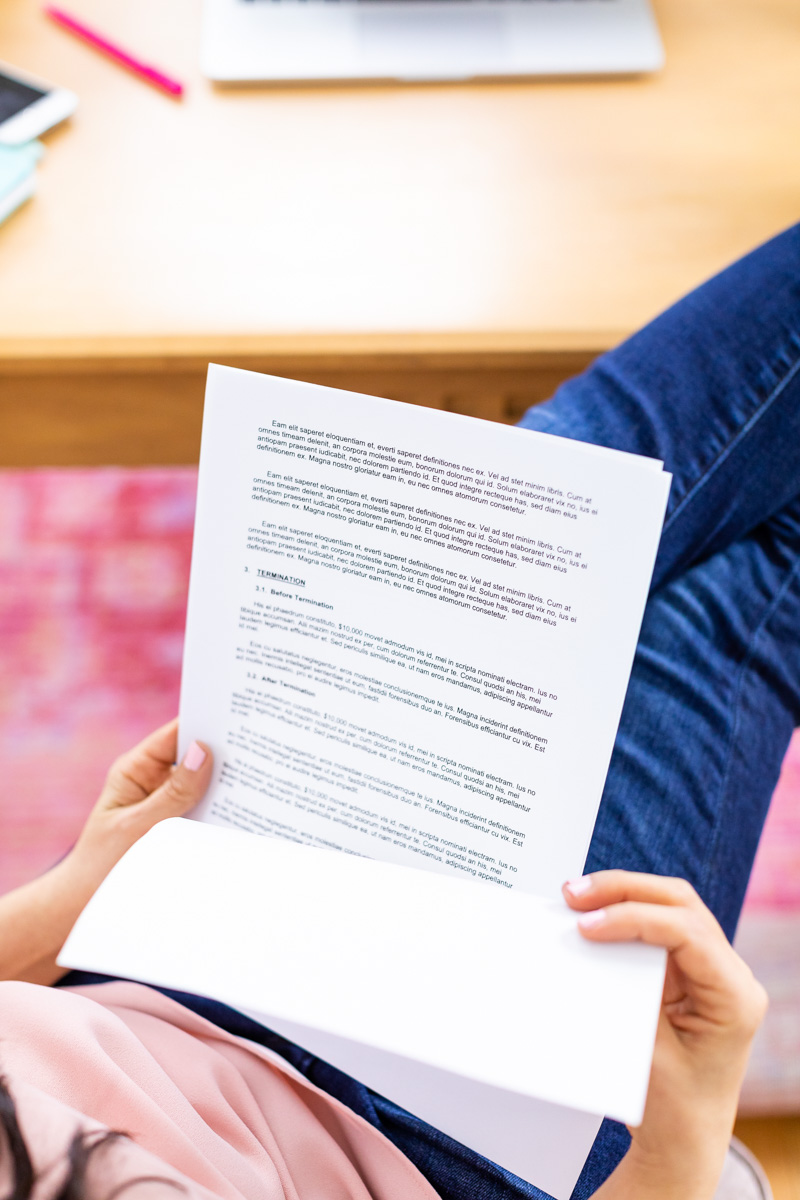 Do you have an online course?
Or do you have one brewing in that beautiful brain of yours?
As online course creation has become more popular over the years, I've been getting more and more questions from clients about what they need to be doing to protect their course content and your business. (Yup – even having an online course has legal implications.) In this episode, I'm breaking down some of the legal stuff you ought to be thinking about before you hit "publish"on your online course.
LISTEN NOW
Your Legal BFF contract templates include step-by-step explanations (in Plain English - no legal mumbo jumbo here) and additional trainings walking you through how to customize each clause of your contract with confidence.