What you need to know before you hire your first employee with Jennifer Wiegley
When Hiring Others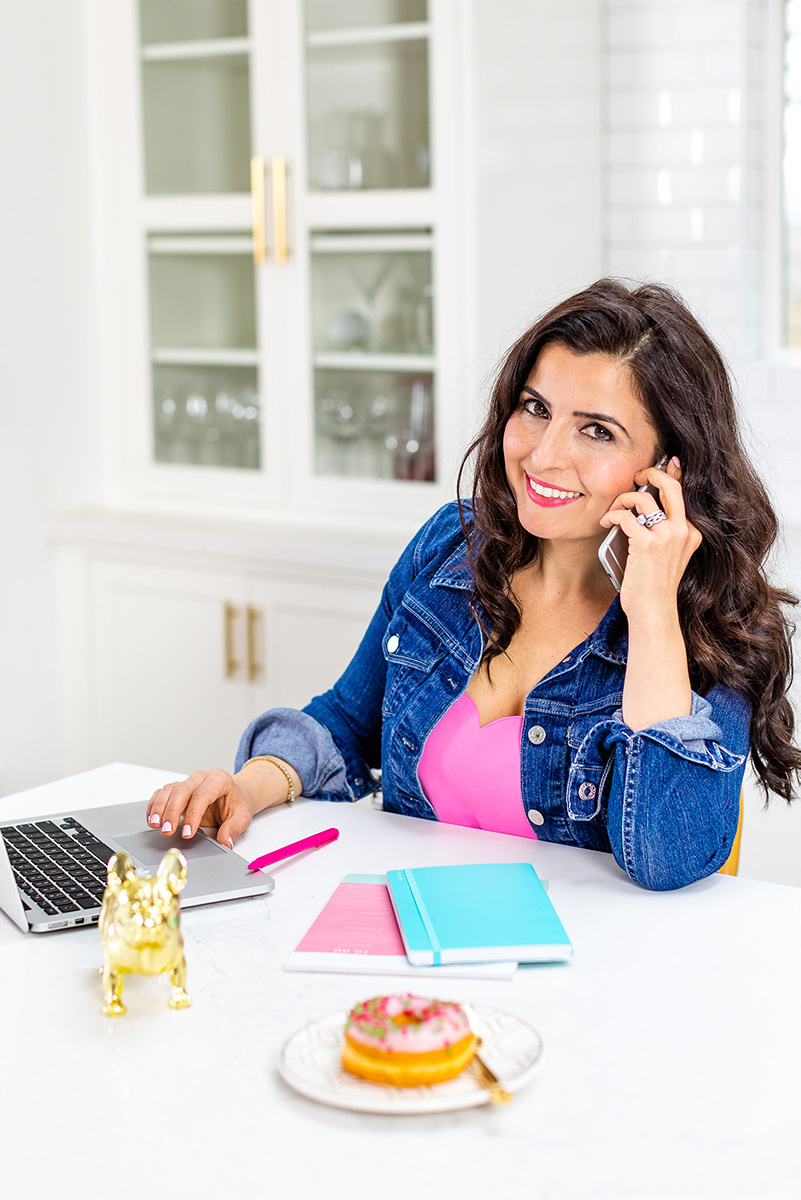 You're ready to hire your first employee. Now what? We're diving into this topic with fellow lawyer, Jenny Wiegley of the Maier Law Group as we walk through what you need to do when you're ready to hire your very first employee.
Based here in California, Jenny has specialized in employment law for her entire career, and in this episode she's sharing her checklist of what to you need to know when you're ready to hire.
As you'll hear us mention many times in the interview, the laws around employment issues can be confusing and sometimes it can feel like you're navigating a maze, but it really doesn't have to be that way.
WHAT YOU'LL LEARN
What you need to know if you hire employees who work in a different state than where your business is located;
Special considerations for businesses without a physical location
How different laws will impact your business as it grows and the "magic number" of employees where obligations are triggered
The difference between exempt and non-exempt workers (and why this matters)
Why the best practice is to avoid mistakes from the start when it comes to following federal and state legislation
One of the biggest weaknesses that Jenny is seeing from many employers
And more…
LISTEN NOW
Your Legal BFF contract templates include step-by-step explanations (in Plain English - no legal mumbo jumbo here) and additional trainings walking you through how to customize each clause of your contract with confidence.