What Your Contract Says About You
Contracts 101, When Working with Clients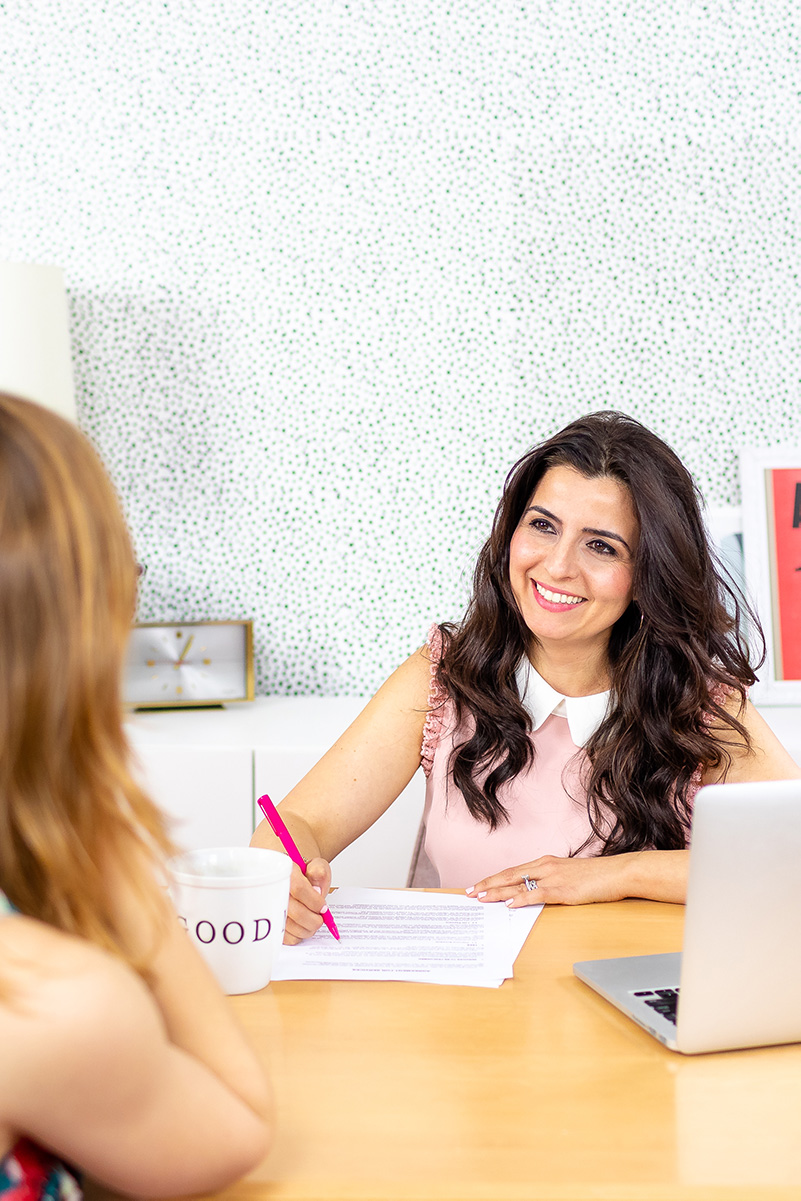 As a business owner, we often spend a lot of time thinking about how to brand our businesses.
We think through the details of our website,
We fuss over our logos,
We take a million pictures before we get that perfect Instagram shot…
Yet one piece of brand collateral that often doesn't get thought of that way – are your contracts.
(Yes, I said contracts.)
You see, beyond just having the right terms and conditions, there's another element at play with your contract. One that can help you reach and book bigger and better clients.
And I'm sharing it in this episode.
WHAT YOU'LL LEARN
What is "scope creep"
Why you need to know your intended audience before writing the contract
The reasons you need to start thinking about your contracts just like a piece of branding
How presentation acts as a key component of your contract
LISTEN NOW
If you've been working with a less-than-professional contract, it's time to step it up. Your Legal BFF contract templates include step-by-step explanations (in Plain English - no legal mumbo jumbo here) and additional trainings walking you through how to customize each clause of your contract with confidence.