5 Things You Should Know Before Launching an Affiliate Program
When Working with Clients, When Running an Online Business, Other Important Things to Know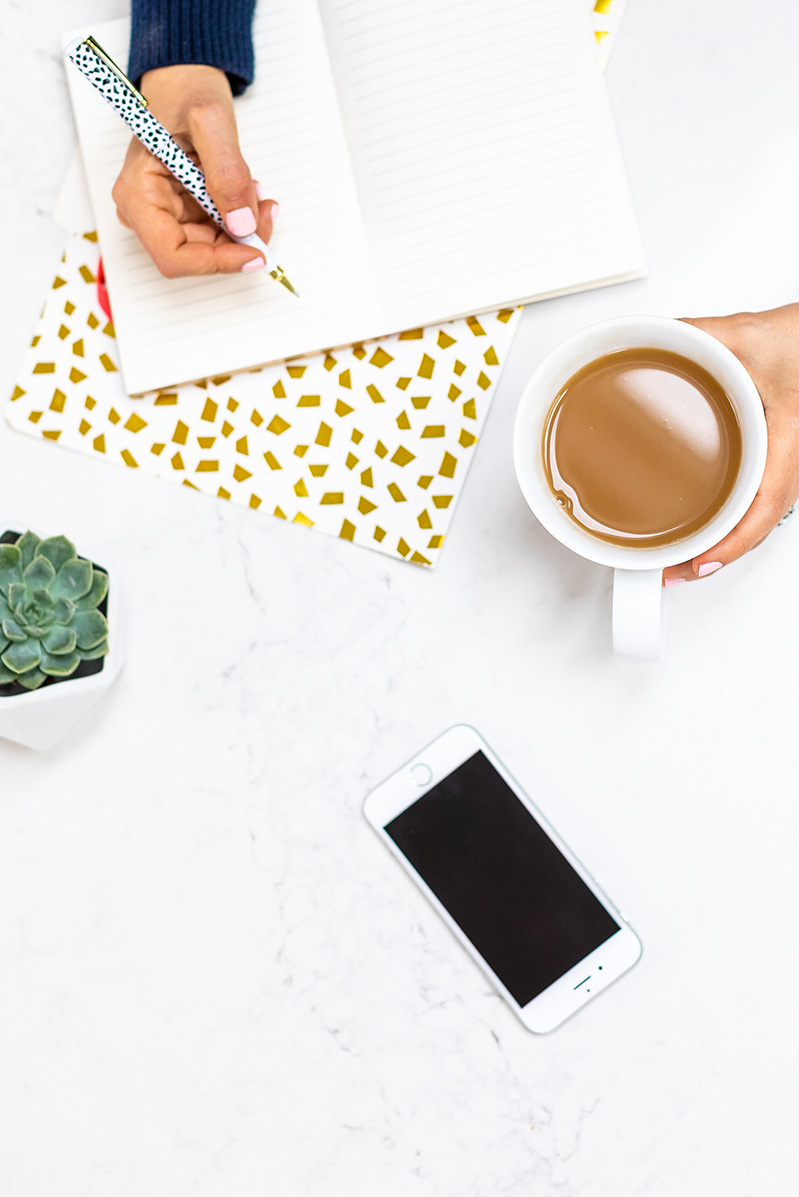 If you operate a business with any types of programs, products, courses and other offerings, you may have considered running some sort of affiliate program to recruit others to help share the news. But before you starting recruiting affiliates, there are a few things to consider before paying referrals to affiliates in exchange for sales those people bring you. In this episode of the Office Talk podcast, I'll walk you through a few of the best practices to consider when implementing an affiliate program for your business.
WHAT YOU'LL LEARN
How screening potential affiliates to ensure a good fit will minimize issues going forward
Some of the main terms that should be outlined in an affiliate agreement, including compensation structure and affiliate duties
Don't forget the FTC! Here's what you need to know about the text, video and audio affiliates have to use when promoting your products
Systems you can use to both educate affiliate and to monitor their ongoing compliance to your terms
LISTEN NOW

RESOURCES WE TALKED ABOUT
Your Legal BFF contract templates include step-by-step explanations (in Plain English - no legal mumbo jumbo here) and additional trainings walking you through how to customize each clause of your contract with confidence.