The Most Common Questions from Event and Wedding Pros – Answered
Contracts 101, Other Important Things to Know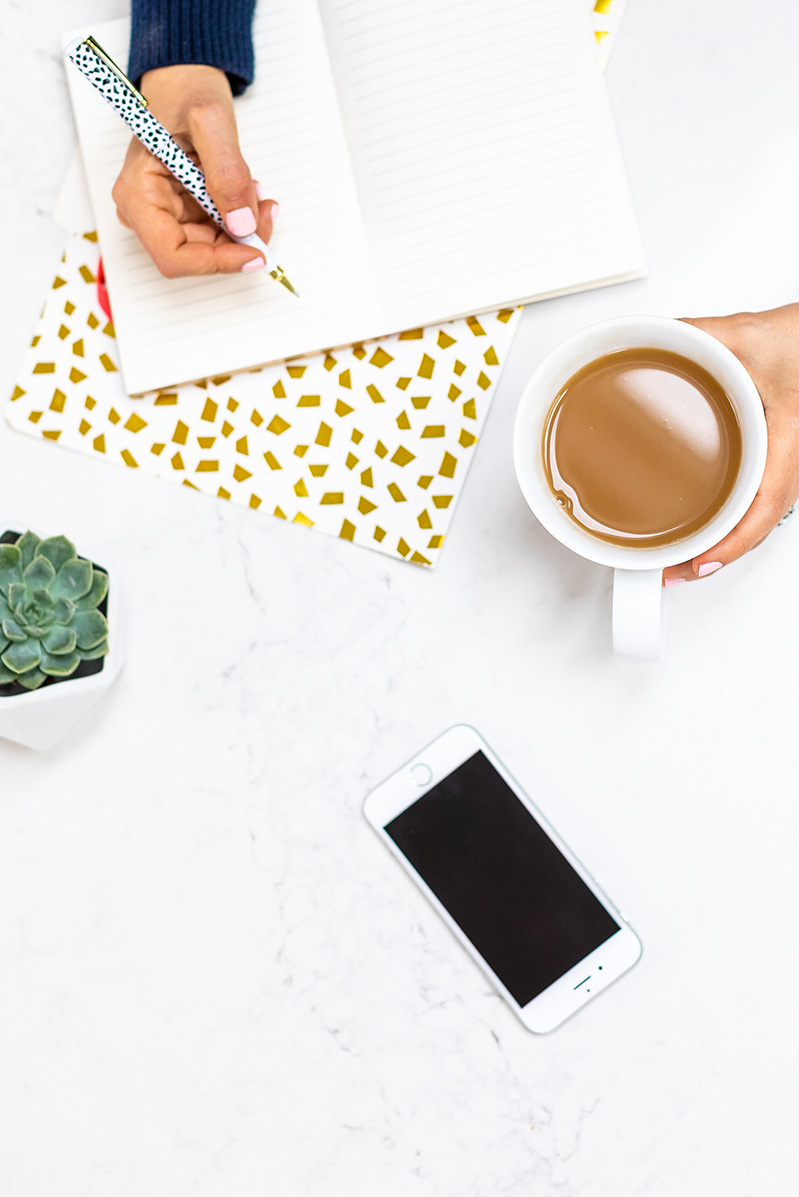 If you're an event or wedding planner — listen up! We're diving into the most common questions we get from planners about contracts and the law.
Now, if you're not an event or wedding industry pro – I don't want you to skip this episode. Although I'm answering the frequently asked questions for this specific industry, keep an open mind! There could be a question I answer today or concern I address that could totally apply to what you do.
WHAT YOU'LL LEARN
What to do if you're client refuses to sign the contract and what you need to always consider in these situations
Where to find the answer when you need to terminate a contract – the right way
How to handle the "check is in the mail" scenario and one clause that will help eliminate this from happening
Looking to use an image for your portfolio? You'll need to follow these steps first…
How you can draft a contract when providing multiple services or packages (without overwhelming yourself or your client)
LISTEN NOW
RESOURCES WE TALKED ABOUT
SORRY, BUT THE CHEAT SHEET FOR THIS EPISODE IS NO LONGER AVAILABLE
If you've been working with a less-than-professional contract, it's time to step it up. Your Legal BFF contract templates include step-by-step explanations (in Plain English - no legal mumbo jumbo here) and additional trainings walking you through how to customize each clause of your contract with confidence.