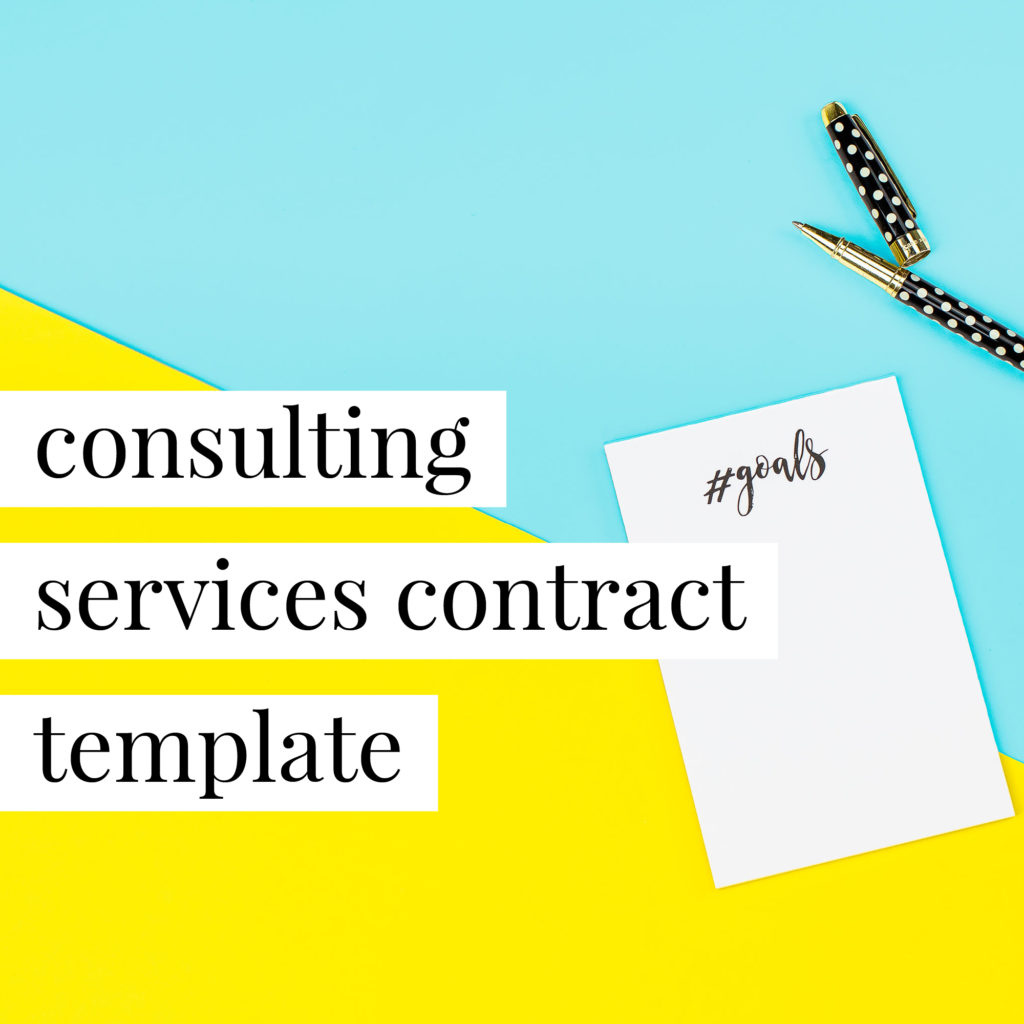 Consulting Services Contract Template
$275
Are you a consultant, a coach or other professional who offers your expertise to clients? Are you a marketing consultant who provides your expertise to clients across a variety of areas like digital, SEO, search and other marketing fields? Protect your consulting business with this customizable contract template for consultants and coaches.
Protect your consulting business with this customizable contract template for consultants and coaches.
This contract template addresses a variety of important issues consultants and coaches need to have in their client contracts for their services, including:
The services the consultant will perform for the client
How much the consultant will be compensated for their services
What expenses will be reimbursed by the client
What the consultant expects from the client
Who owns the copyright to the work product created by the consultant
How confidential information will be treated
How the parties can terminate the contract
What happens if there is a dispute between the parties
And much more
I've been in business for a long time--too long to not have official, legal contracts. It was always on my list to do, but I just never took the time or made the investment to make it happen. Then a dreamy client asked for some changes to the project agreements I sent her, and I knew it was time to get official. I want to protect myself and my business, but even more so I want to make sure that my clients feel comfortable with the information and access they're giving me to their businesses.
Abby, Writer/Marketing Consultant
I can't thank you enough.  A V.P. of Morgan Stanley has just signed my contract for wedding planning (for his daughter). He said that I need to congratulate my lawyer for writing such a well-balanced contract (which he signed without question).....My new contract is making it easier than ever to secure contracts which means more work than ever!!
Nikki, Wedding Planner
The template had everything I needed when I started (and as I've grown!) and they were a breeze to customize. The templates include tons of notes so you understand why each section is important and where you might want to consider your options. They take the fear out of contracts and makes it easy to cover yourself and your clients so you can get back to focusing on making a great product and providing amazing customer service.
Chelsea, Productivity Expert
I wanted to shout out a big THANK YOU for the webinar today on contracts! Way to kick my butt in to gear. I know I've been putting it on the back burner and stressing about finances (business related and personal life) but you made it a no-brainer with your package! I feel like I'm going to be well taken care of, and in turn can take care of my business and my clients as a result.
Sarah, Event Planner
I have been able to tweak the contract to accommodate the needs of each shoot and client. Overall, I think clients take me more seriously when I send a detailed contract over. It shows that I value my business, but I also value my clients in putting these in place.
Kylie, Photographer