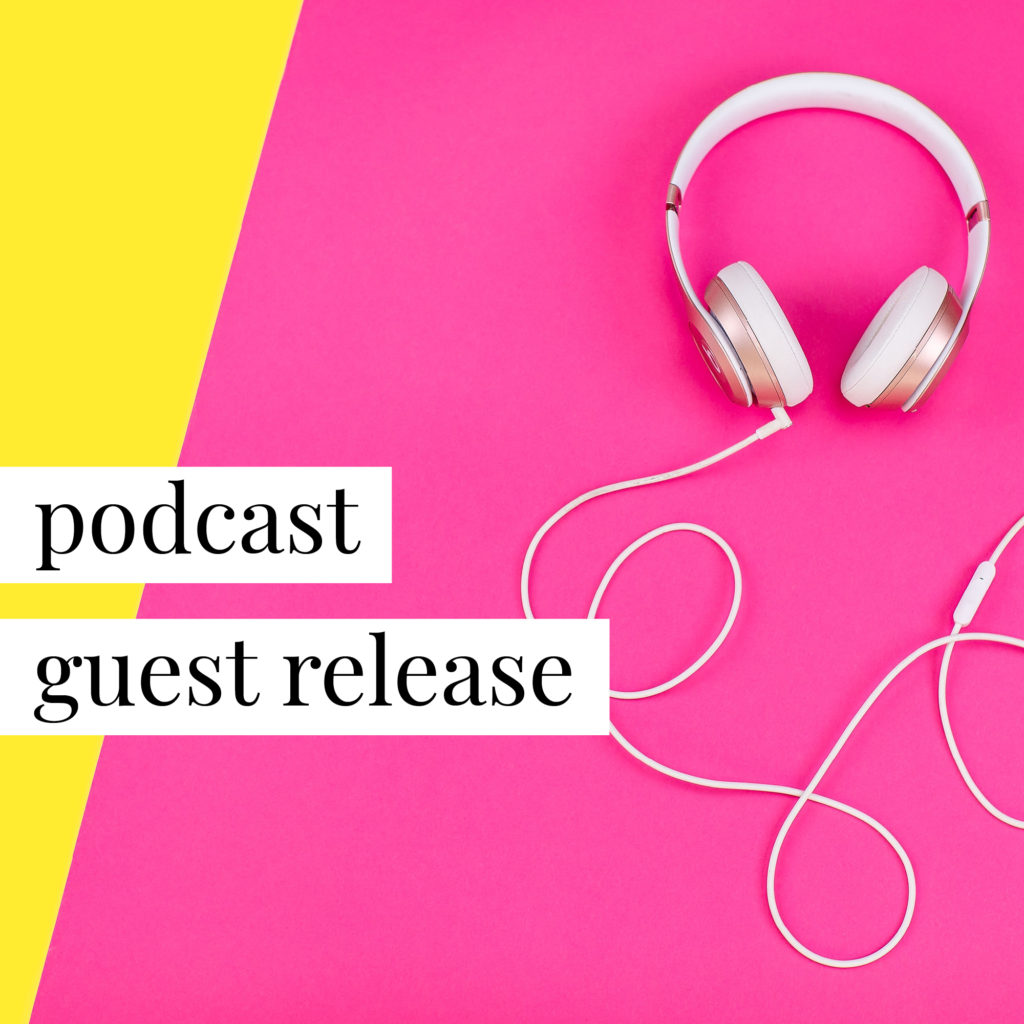 Podcast Guest Release
$75
Before you hit "record" on your next podcast interview, make sure your podcast guest signs our Podcast Guest Release giving you permission to use his/her voice, likeness, and other materials he/she provides as part of the podcast interview.
The Details
What's Inside
Oh so great for
This template is a Podcast Guest Release which grants a publisher and/or host of a podcast  the limited right to use a guest's name, likenesses and other aspects of their identity in connection with a podcast interview.  A Podcast Guest Release should be obtained from all guests when a podcast publisher and/or host intends to use a guest's name, likenesses and other aspects of their identity for commercial purposes.
I bought both the marketing consultant contract and indepdnent contractors contract! Super easy to understand and tweak for my business needs!
Ellen, Marketing Consultant
I wanted to shout out a big THANK YOU for the webinar today on contracts! Way to kick my butt in to gear. I know I've been putting it on the back burner and stressing about finances (business related and personal life) but you made it a no-brainer with your package! I feel like I'm going to be well taken care of, and in turn can take care of my business and my clients as a result.
Sarah, Event Planner
As a new creative, it is tempting to want to spend money on a new website, branding, business cards, etc., but your biggest investment should be in making sure that your business is covered. If you can't afford to sit down with an attorney to draft up a contract, this template is the next best thing!
Tiffany, Wedding Planner
So so easy to use and make sure my legal behind is covered! Contracts are just as important as making sales. Don't put this important task on the back burner...it's too critical to ignore!
Lauren, Marketing Consultant
I purchased the Independent Contractor Bundle and it saved me so much time and made me feel at ease. The instructions that came along with the contracts made them very easy to fill out on my own and feel confident in what I was about to send over to the contractor. I cannot recommend them enough!
Amy, CPA