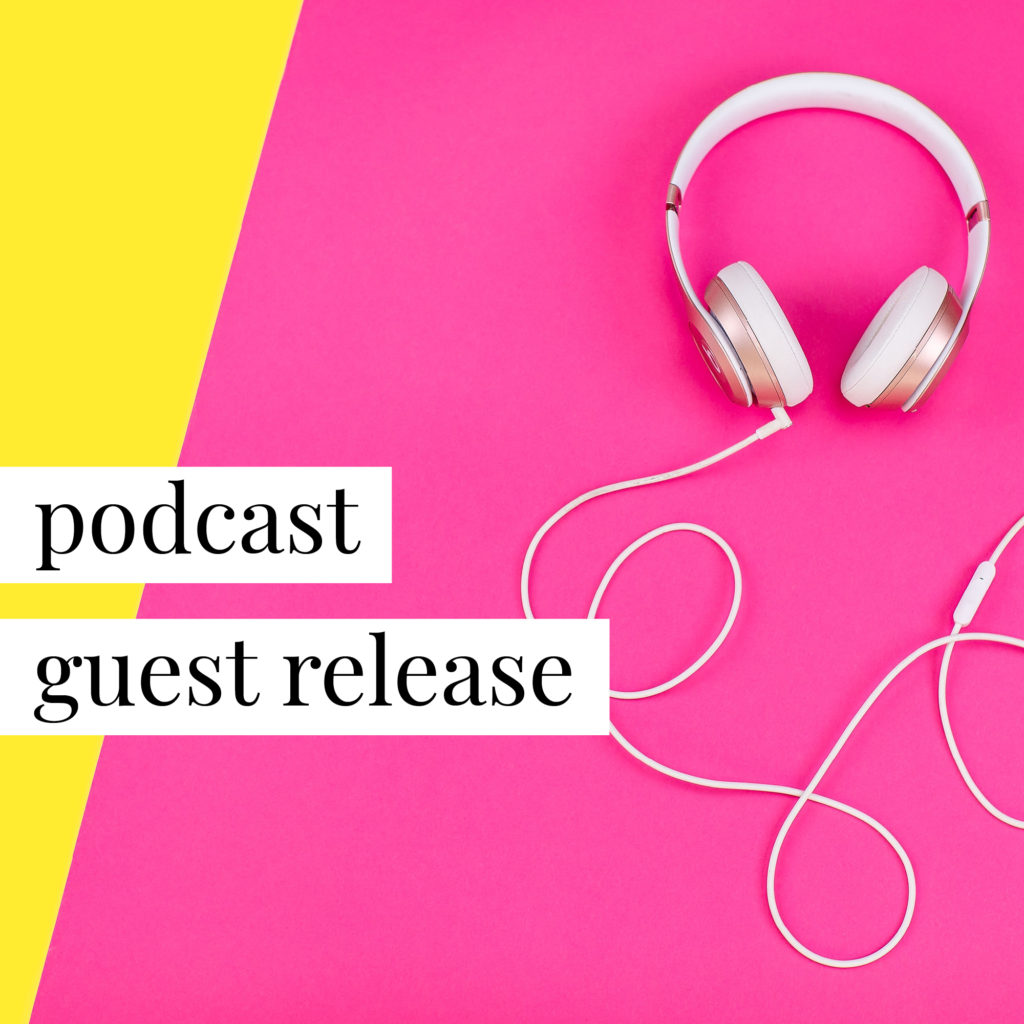 Podcast Guest Release
$75
Before you hit "record" on your next podcast interview, make sure your podcast guest signs our Podcast Guest Release giving you permission to use his/her voice, likeness, and other materials he/she provides as part of the podcast interview.
The Details
What's Inside
Oh so great for
This template is a Podcast Guest Release which grants a publisher and/or host of a podcast  the limited right to use a guest's name, likenesses and other aspects of their identity in connection with a podcast interview.  A Podcast Guest Release should be obtained from all guests when a podcast publisher and/or host intends to use a guest's name, likenesses and other aspects of their identity for commercial purposes.
I bought both the marketing consultant contract and indepdnent contractors contract! Super easy to understand and tweak for my business needs!
Ellen, Marketing Consultant
I've been in business for a long time--too long to not have official, legal contracts. It was always on my list to do, but I just never took the time or made the investment to make it happen. Then a dreamy client asked for some changes to the project agreements I sent her, and I knew it was time to get official. I want to protect myself and my business, but even more so I want to make sure that my clients feel comfortable with the information and access they're giving me to their businesses.
Abby, Writer/Marketing Consultant
I just purchased the event planner contract ...and I LOVED how painless it was! My husband is also a lawyer and he was super impressed with the contract!
Molly, Event Planner
I couldn't ask for a better customer experience. I went from anxious to relieved in a matter of hours!
Allison, Consultant
I purchased another contract through another company first, and wasn't satisfied. Then, I came across a sale of yours and decided to give it a try. LOVE it. It covers EVERYTHING & more!! I feel safe, covered and like I have no worries for my business in regards to contracts.
Moriah, Photographer