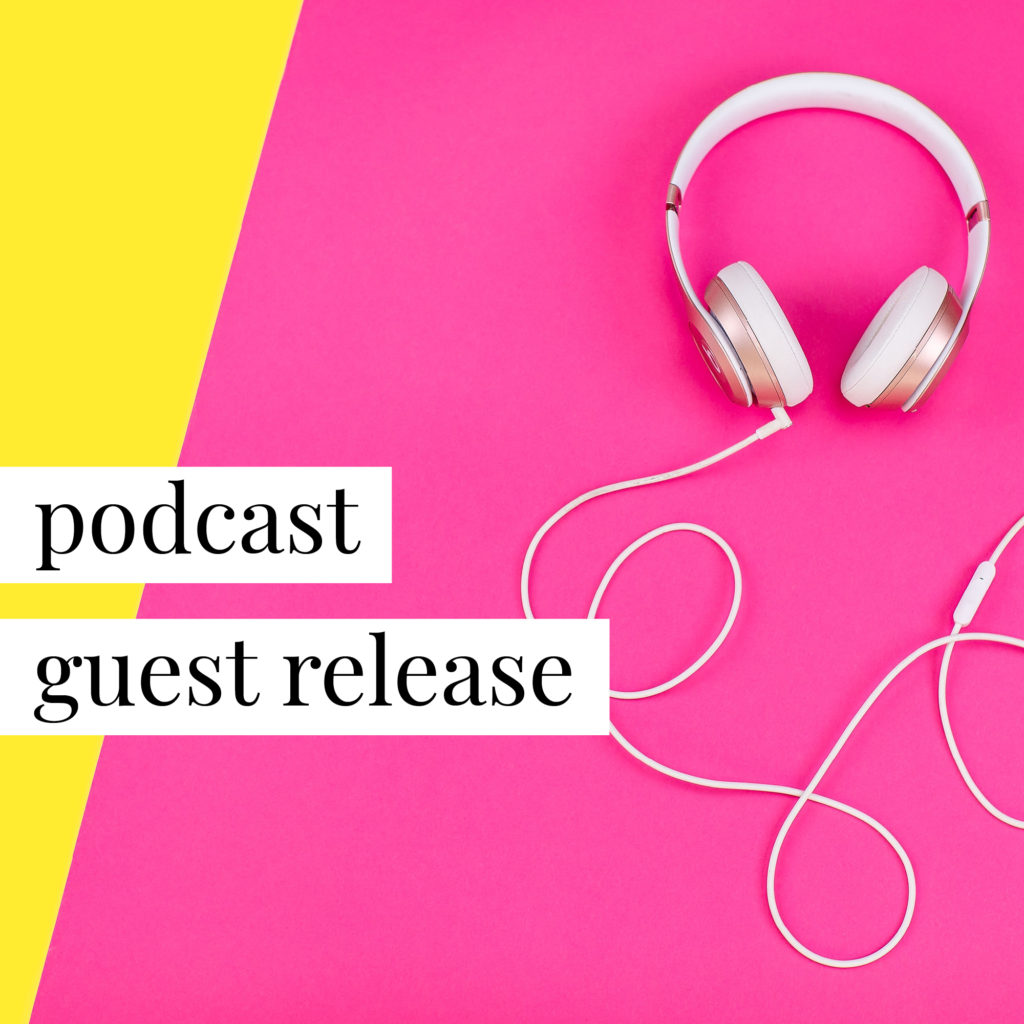 Podcast Guest Release
$75
Before you hit "record" on your next podcast interview, make sure your podcast guest signs our Podcast Guest Release giving you permission to use his/her voice, likeness, and other materials he/she provides as part of the podcast interview.
This template is a Podcast Guest Release which grants a publisher and/or host of a podcast  the limited right to use a guest's name, likenesses and other aspects of their identity in connection with a podcast interview.  A Podcast Guest Release should be obtained from all guests when a podcast publisher and/or host intends to use a guest's name, likenesses and other aspects of their identity for commercial purposes.
The template had everything I needed when I started (and as I've grown!) and they were a breeze to customize. The templates include tons of notes so you understand why each section is important and where you might want to consider your options. They take the fear out of contracts and makes it easy to cover yourself and your clients so you can get back to focusing on making a great product and providing amazing customer service.
Chelsea, Productivity Expert
I couldn't ask for a better customer experience. I went from anxious to relieved in a matter of hours!
Allison, Consultant
Loved the explainer included--this is what I wanted. No one has been able to explain in plain English what various terms mean.
Anonymous
I just wanted to take a moment to thank you. I have a huge wedding I just booked, and went ahead and invested because I knew I needed to up my contract game. Turns out, Mother AND Father of the bride are high powered lawyers, and definitely scrutinized everything in a 45 min phone call. I was freaking out, but they said multiple times " You have a good lawyer" and "The contract is very thorough.
Cassandra, Event Planner
When I first started my business, I was using contracts I'd created in a piecemeal fashion from other contracts I'd found online. I wasn't sure if they were thorough, reasonable for all parties, or even legally binding. Transitioning to the use of [Your Legal BFF's] contract templates gave me the confidence that I was presenting myself in a much more professional manner, and the security in knowing that my contracts were fair, equitable, and legally sound.
Nikeva, Wedding Planner