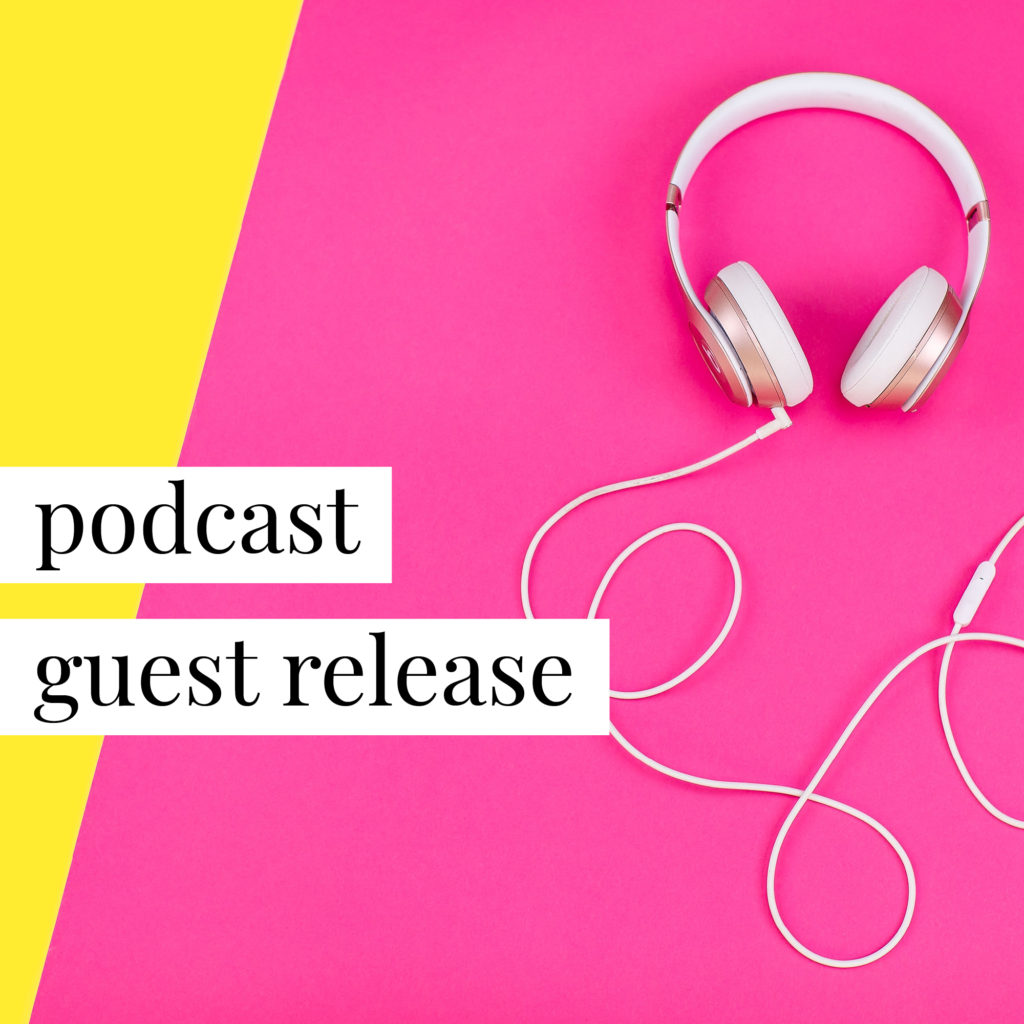 Podcast Guest Release
$75
Before you hit "record" on your next podcast interview, make sure your podcast guest signs our Podcast Guest Release giving you permission to use his/her voice, likeness, and other materials he/she provides as part of the podcast interview.
The Details
What's Inside
Oh so great for
This template is a Podcast Guest Release which grants a publisher and/or host of a podcast  the limited right to use a guest's name, likenesses and other aspects of their identity in connection with a podcast interview.  A Podcast Guest Release should be obtained from all guests when a podcast publisher and/or host intends to use a guest's name, likenesses and other aspects of their identity for commercial purposes.
I purchased one of the legal bundles last week when I heard I won a bid and wanted to move quickly. Today, I got the redlines from my customer's legal department. They had maybe three edits and one was a missing period. In my day/full time jobs, I deal with vendors and the items I submit to legal get a lot more than three redlines. I'm new in business and was hesitant to spend the money but knew enough to get over that mindset.
Lig, Event Planner
I decided to invest in [Your Legal BFFs] contracts because I knew that my copy and paste from the internet contracts were not up to snuff. I always had this pit in my stomach every time I booked a new client, hoping that they went call me out on my sub-par contracts. I didn't want to find myself in a bad legal situation so something had to change.
Tiffany, Wedding Planner
So so easy to use and make sure my legal behind is covered! Contracts are just as important as making sales. Don't put this important task on the back burner...it's too critical to ignore!
Lauren, Marketing Consultant
I purchased the Independent Contractor Bundle and it saved me so much time and made me feel at ease. The instructions that came along with the contracts made them very easy to fill out on my own and feel confident in what I was about to send over to the contractor. I cannot recommend them enough!
Amy, CPA
I have been able to tweak the contract to accommodate the needs of each shoot and client. Overall, I think clients take me more seriously when I send a detailed contract over. It shows that I value my business, but I also value my clients in putting these in place.
Kylie, Photographer