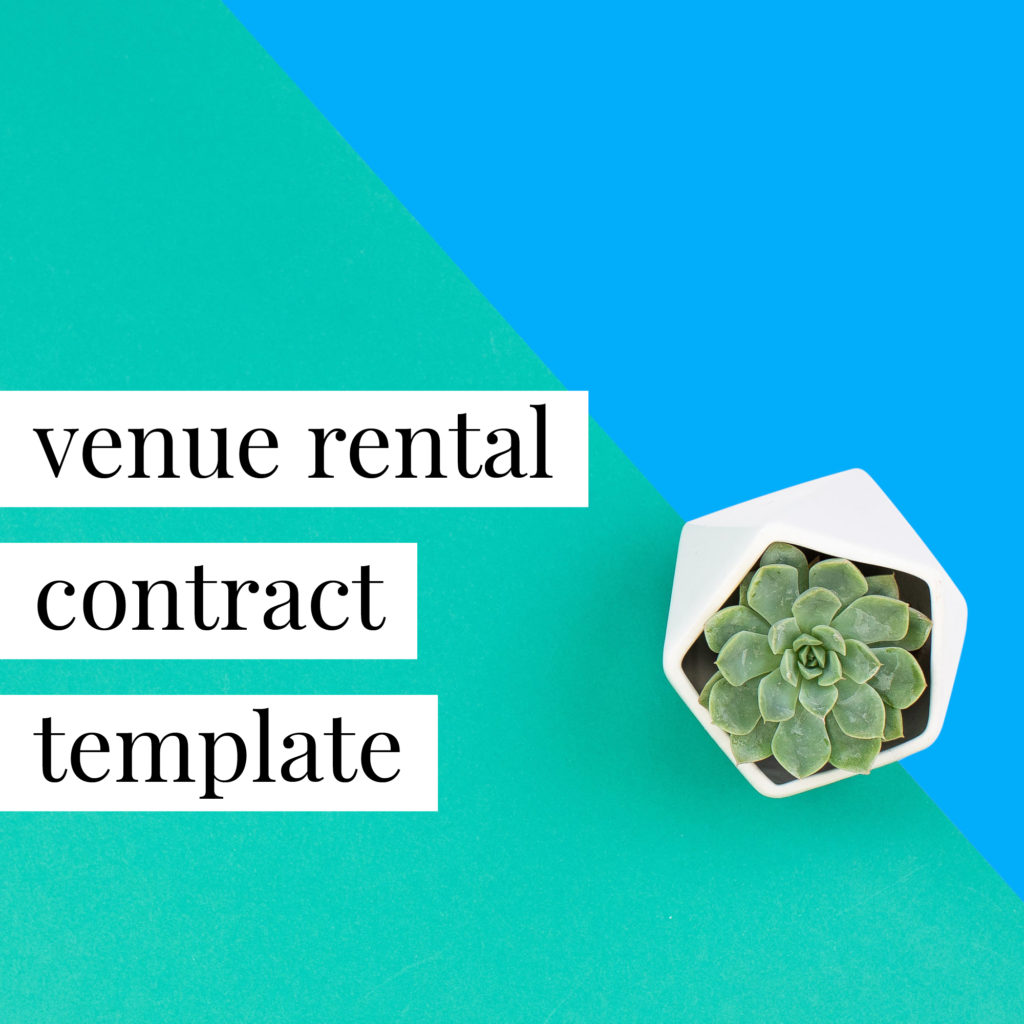 Event Venue Rental Contract Template
$275
Do you own or operate an event venue that others can rent or use for special events like weddings, meetings or social gatherings? Then the Event Venue Rental Contract Template is for you.
The Event Venue Rental Contract Template  addresses a variety of important issues venue owners needs to have in their venue rental contracts, including:
The rental fees and payment schedule
Security deposit and how it will be refunded
Use of vendors
Insurance requirements
Delivery, setup and pickup policies
Policies regarding the use of the venue
What happens if the event needs to be rescheduled
Termination of the Agreement
What happens if the venue is under construction or requires improvements
Liability for injuries taking place at the venue
And much more
I bought both the marketing consultant contract and independent contractors contract! Super easy to understand and tweak for my business needs!
Ellen, Marketing Consultant
Annette is very knowledgeable in the creative and legal field, and provides very professional contracts and services. Being very relatable only adds to the great products and services she provides!
Reyna, Event Planner
I always feel like I'm in good hands when I'm using Your Legal BFF's products. I feel protected and informed, just as any smart business woman should be!
Cynthia, Wedding Planner
I wanted to shout out a big THANK YOU for the webinar today on contracts! Way to kick my butt in to gear. I know I've been putting it on the back burner and stressing about finances (business related and personal life) but you made it a no-brainer with your package! I feel like I'm going to be well taken care of, and in turn can take care of my business and my clients as a result.
Sarah, Event Planner
Just received the signed contract back from my new client! It is a big, open-ended partnership & I feel so much better knowing that I've covered my you-know-what with them. Thank you a million times over for such an easy document to use.
Karen, Marketing Consultant