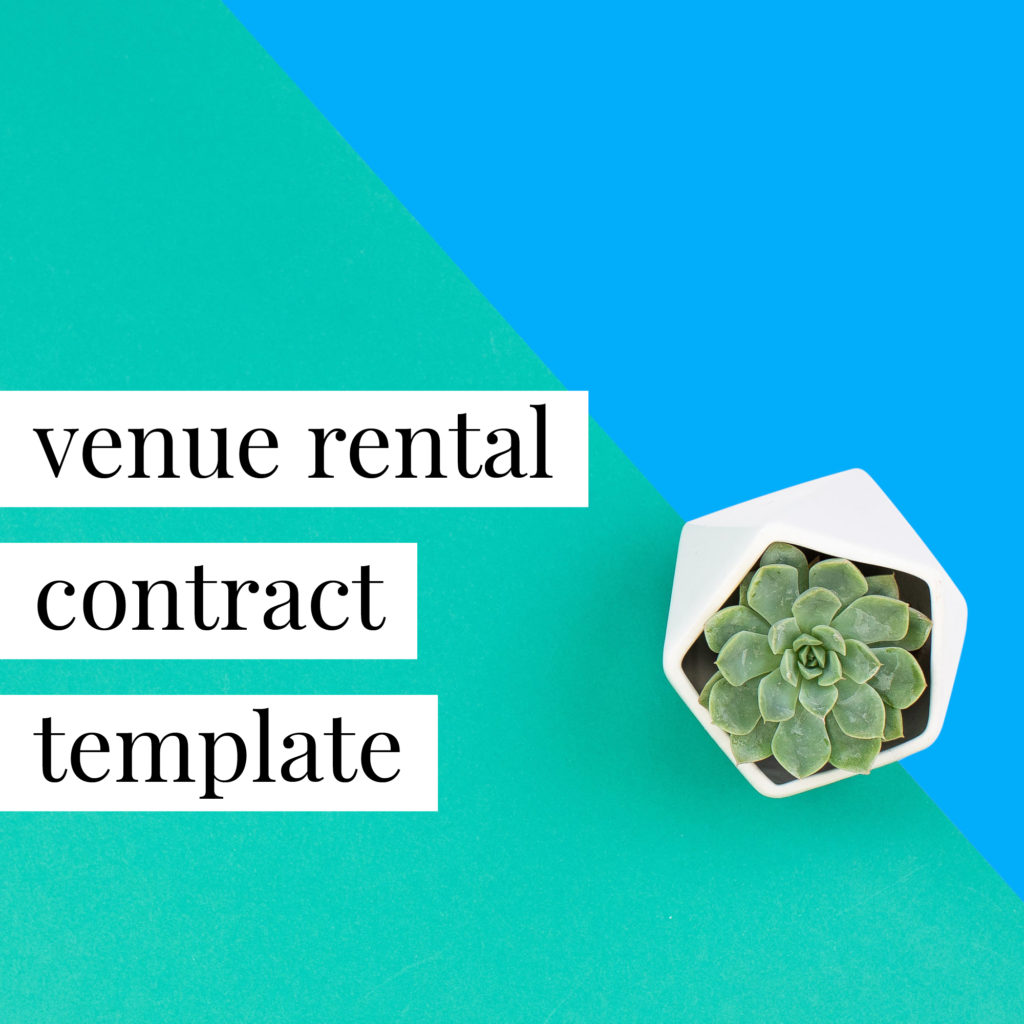 Event Venue Rental Contract Template
$275
Do you own or operate an event venue that others can rent or use for special events like weddings, meetings or social gatherings? Then the Event Venue Rental Contract Template is for you.
The Event Venue Rental Contract Template  addresses a variety of important issues venue owners needs to have in their venue rental contracts, including:
The rental fees and payment schedule
Security deposit and how it will be refunded
Use of vendors
Insurance requirements
Delivery, setup and pickup policies
Policies regarding the use of the venue
What happens if the event needs to be rescheduled
Termination of the Agreement
What happens if the venue is under construction or requires improvements
Liability for injuries taking place at the venue
And much more
I purchased the Independent Contractor Bundle and it saved me so much time and made me feel at ease. The instructions that came along with the contracts made them very easy to fill out on my own and feel confident in what I was about to send over to the contractor. I cannot recommend them enough!
Amy, CPA
So so easy to use and make sure my legal behind is covered! Contracts are just as important as making sales. Don't put this important task on the back burner...it's too critical to ignore!
Lauren, Marketing Consultant
I have been able to tweak the contract to accommodate the needs of each shoot and client. Overall, I think clients take me more seriously when I send a detailed contract over. It shows that I value my business, but I also value my clients in putting these in place.
Kylie, Photographer
When I first started my business, I was using contracts I'd created in a piecemeal fashion from other contracts I'd found online. I wasn't sure if they were thorough, reasonable for all parties, or even legally binding. Transitioning to the use of [Your Legal BFF's] contract templates gave me the confidence that I was presenting myself in a much more professional manner, and the security in knowing that my contracts were fair, equitable, and legally sound.
Nikeva, Wedding Planner
I did not want to pay an attorney hundreds/thousands of dollars to prepare a contract for me. I was happy that the template was so easy to use and that I was able to create a contract quickly. I have made minor modifications, but that agreement has already been used 16 times in the past 7 months!
Lynn, Wedding Planner