The Most Common Questions from Photographers – Answered
Contracts 101, Other Important Things to Know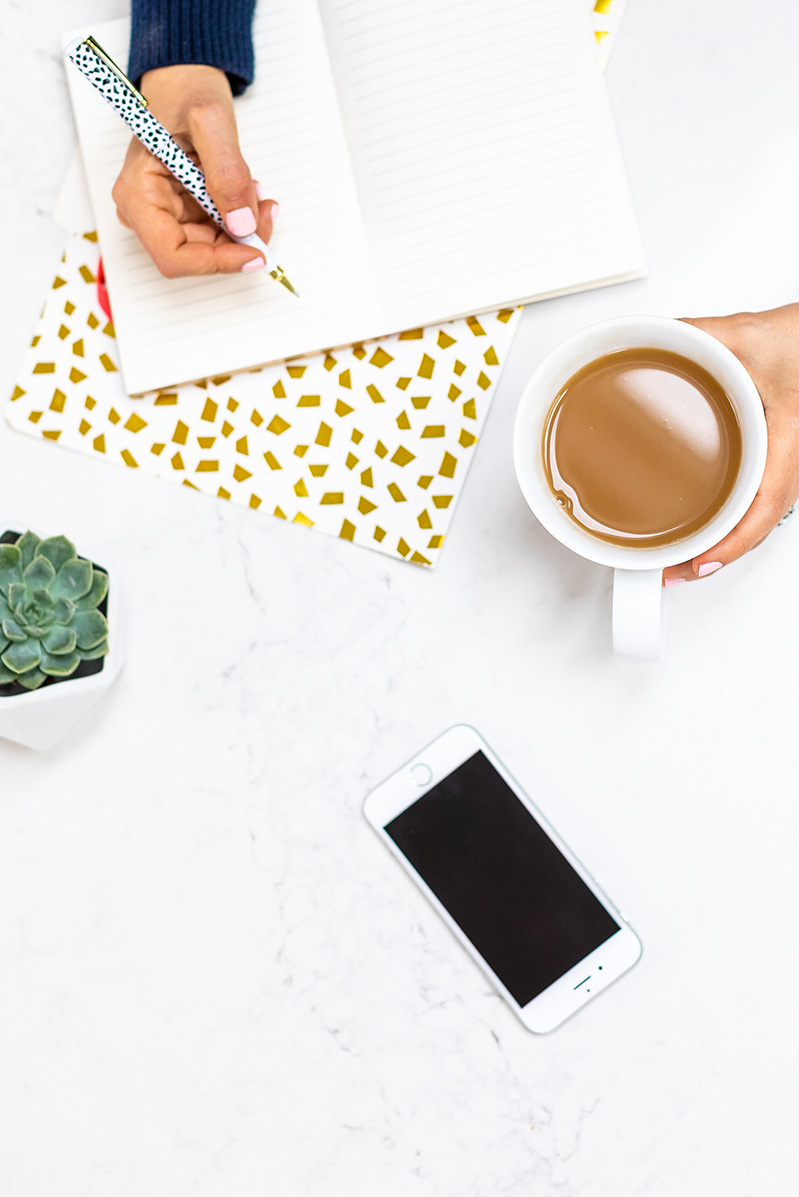 Before you snap another photo for a client, listen to this episode of answers to some of the Frequently Asked Questions we receive from photographers.
Regardless of what industry you're in, don't skip over this episode. It just might include legal nuggets that you'll find helpful with your business.
WHAT YOU'LL LEARN
What copyrights are all about and what they really mean for your business
How to handle when a client asks you to transfer the copyright
What you should do if someone else is using your photography or creative content without your permission – and the questions to ask yourself if this happens
What you need to be thinking about when you enlist a "second shooter" to help you with your photoshoots
LISTEN NOW

Need a contract for your photography business?
Check out these contract templates drafted just for photographers:
Wedding Photography Services Contract Template
Event Photography Services Contract Template
Brand Photography Services Contract Template
If you've been working with a less-than-professional contract, it's time to step it up. Your Legal BFF contract templates include step-by-step explanations (in Plain English - no legal mumbo jumbo here) and additional trainings walking you through how to customize each clause of your contract with confidence.